Worlds Fastest Indian Trailer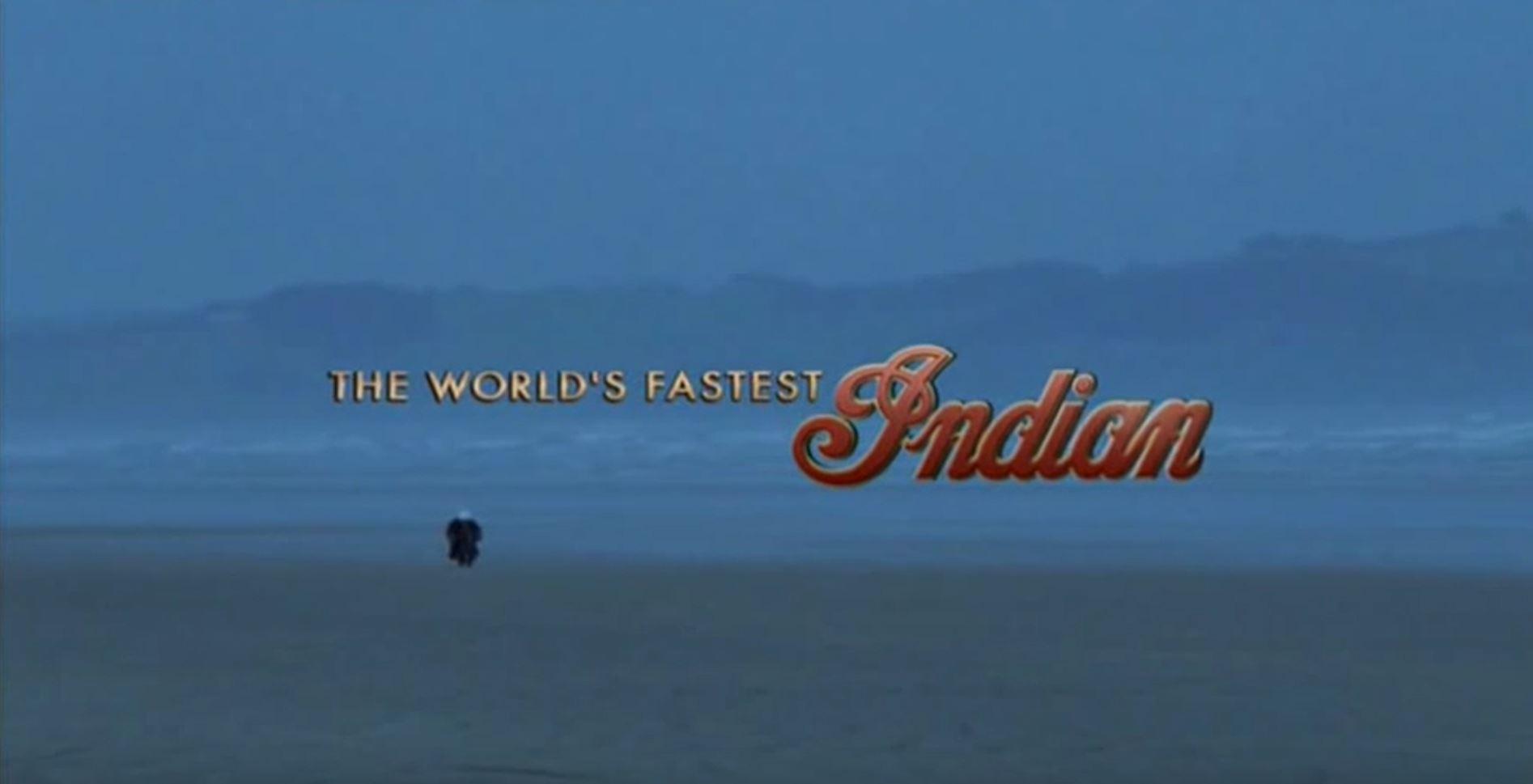 It's been a few years since I've watched the movie, "The Worlds Fastest Indian", so I watched the trailer. It's a great reminder of how much fun this movie is to watch and what a great job Anthony Hopkins did playing Burt Munroe. Sure we can complain it's not historically accurate.  But a movie's job is to make us laugh, smile, and feel good. And that's what this movie does.
It's time for me to watch this movie again tonight!