Death Valley "D-V" XXXII Max Bubeck Memorial Road Run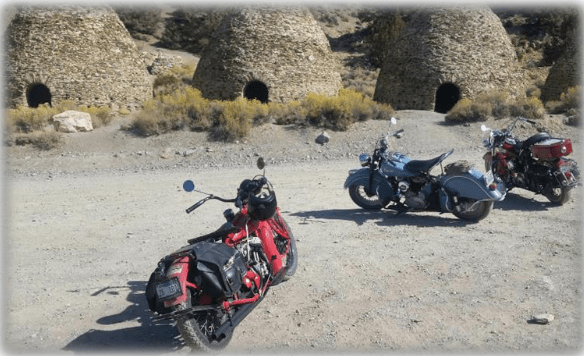 A two-day desert tour of Death Valley National Park headquartered The Oasis at Death Valley. Travel arrival day is Sunday with rides scheduled for Monday and Tuesday, banquet on Tuesday evening.
The Oasis at Death Valley is the new name for the former Furnace Creek Ranch. We have reserved a block of 20 rooms at a group rate so if you plan to attend, book your rooms early.
The group rate will be honored until August 30, 2018 or until all 20 rooms have been booked. After August 30, the regular rates will apply.
Room rates vary according to the type of room booked. A Deluxe room with two queen beds is $170/night.
To make room reservations, please call (760) 786-2345, ask for Reservations and Booking #811476. Don't miss your opportunity: Book your room now!
To register for the ride, fill out the registration form and send it in by August 30, 2018.